Derby Ram Sculpture Trail 2021 
Due to Covid 19 the Derby Ram Sculpture Trail had to be postponed for 2020 but it will be going ahead for Summer 2021. Lynne was selected to be one of the thirty artists creating artwork for the The Derby Ram Trail. W
orking with Wild in Art and Derby Museums
 Lynne will decorate Ram sculptures for Treetops Hospice Care and Cosy Direct.  This will be an engaging and amazing public art sculpture event with over 30, individually painted 5ft tall Rams, threading through the city centre during the summer of 2021.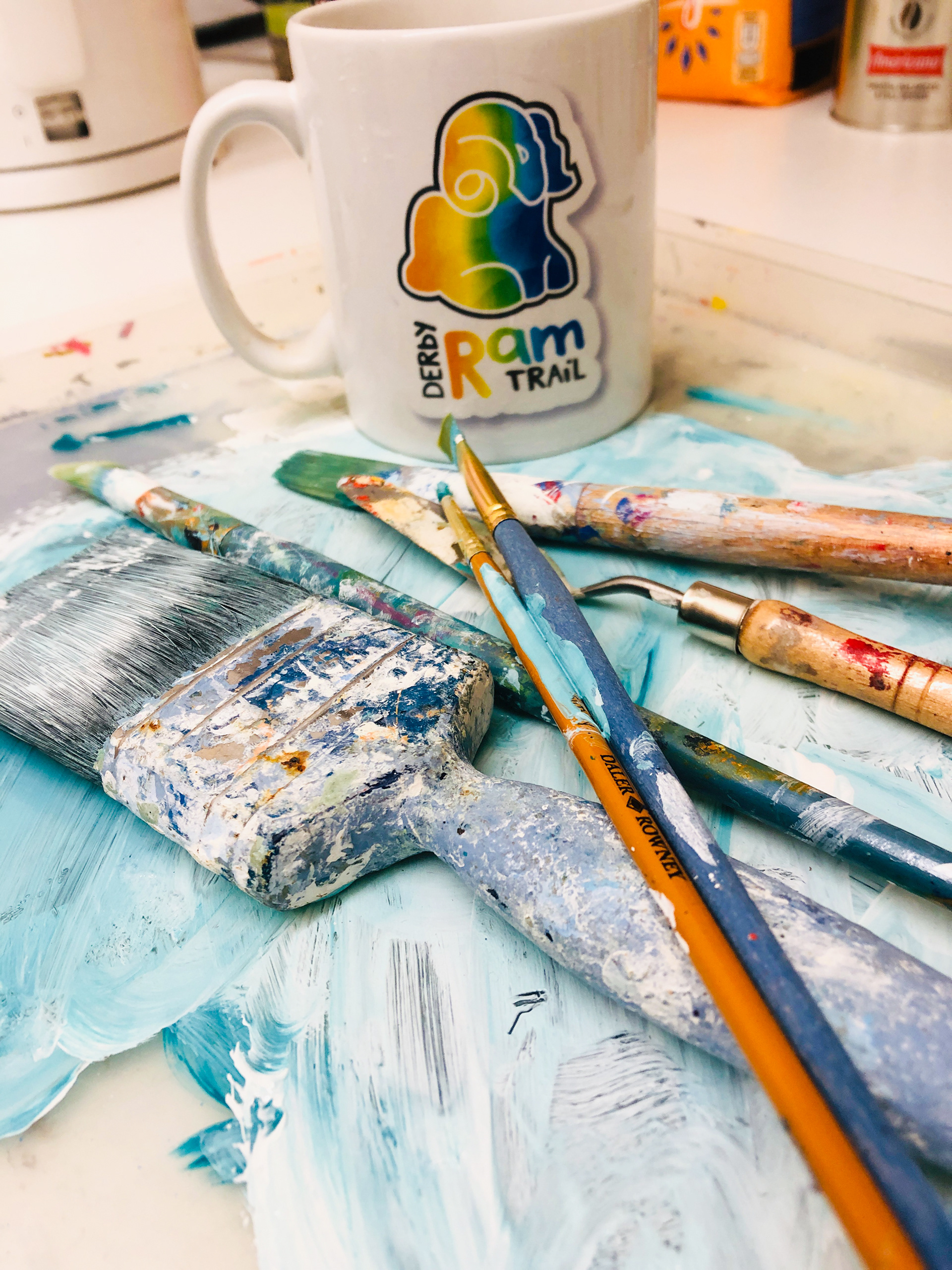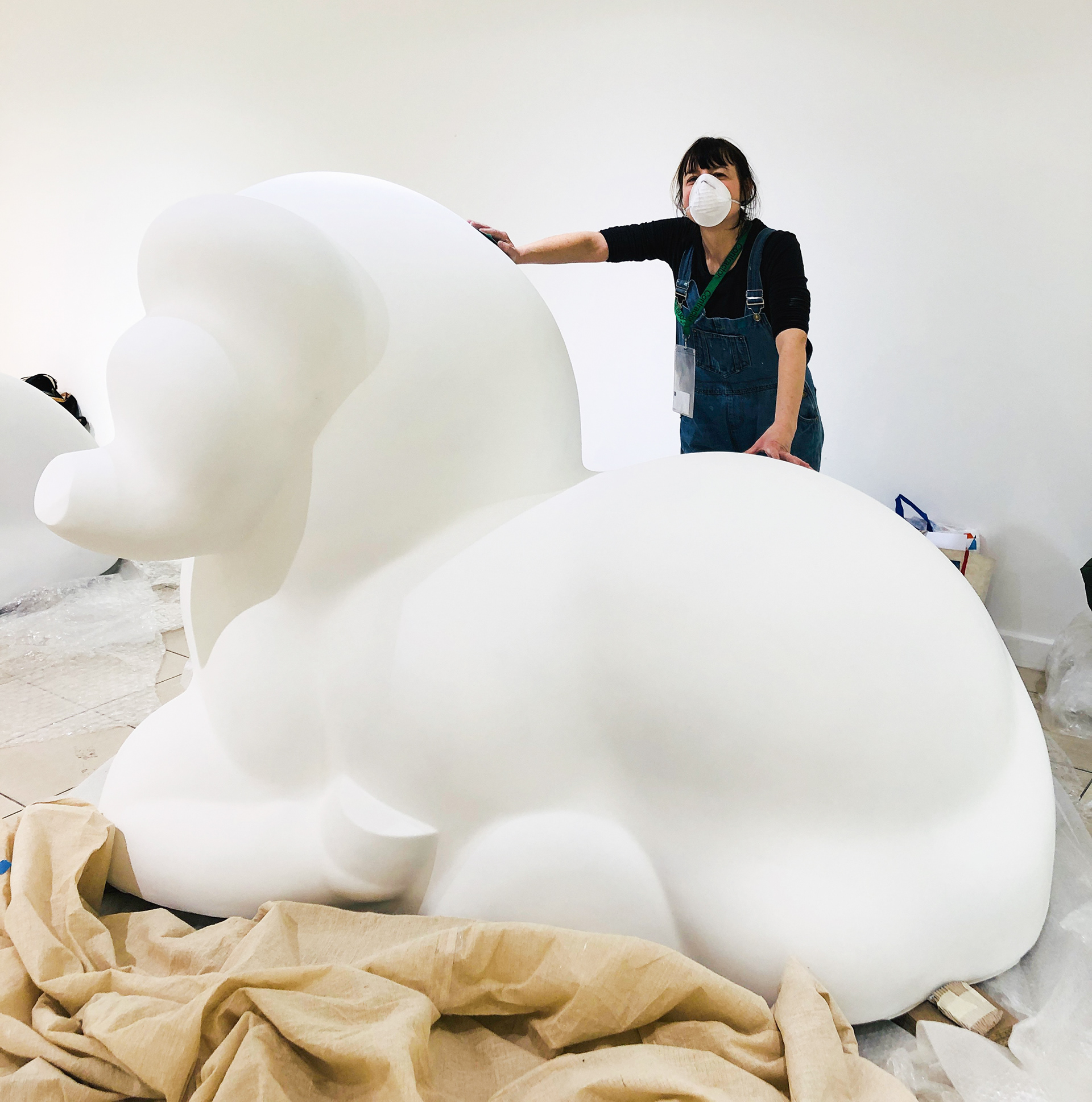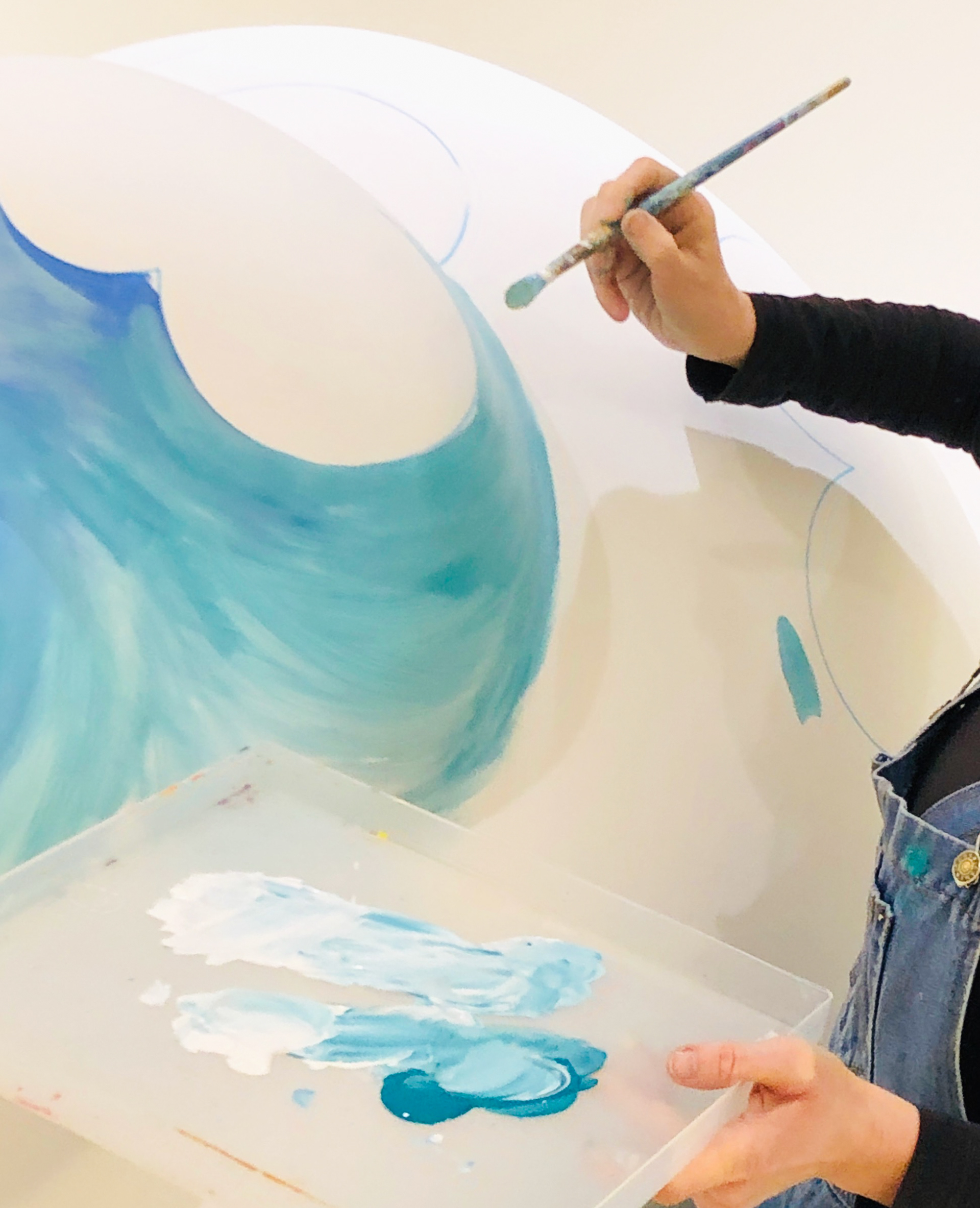 Duffield Meadows External Wall Mural 2021
Having created a range of mural enhancement across 11 spaces at Duffield Meadows School Lynne has been commissioned to design the branding for their new 'team' system. Lynne will also be creating a huge playground wall mural and a large artwork in the main hall featuring a wall mural and several art canvases.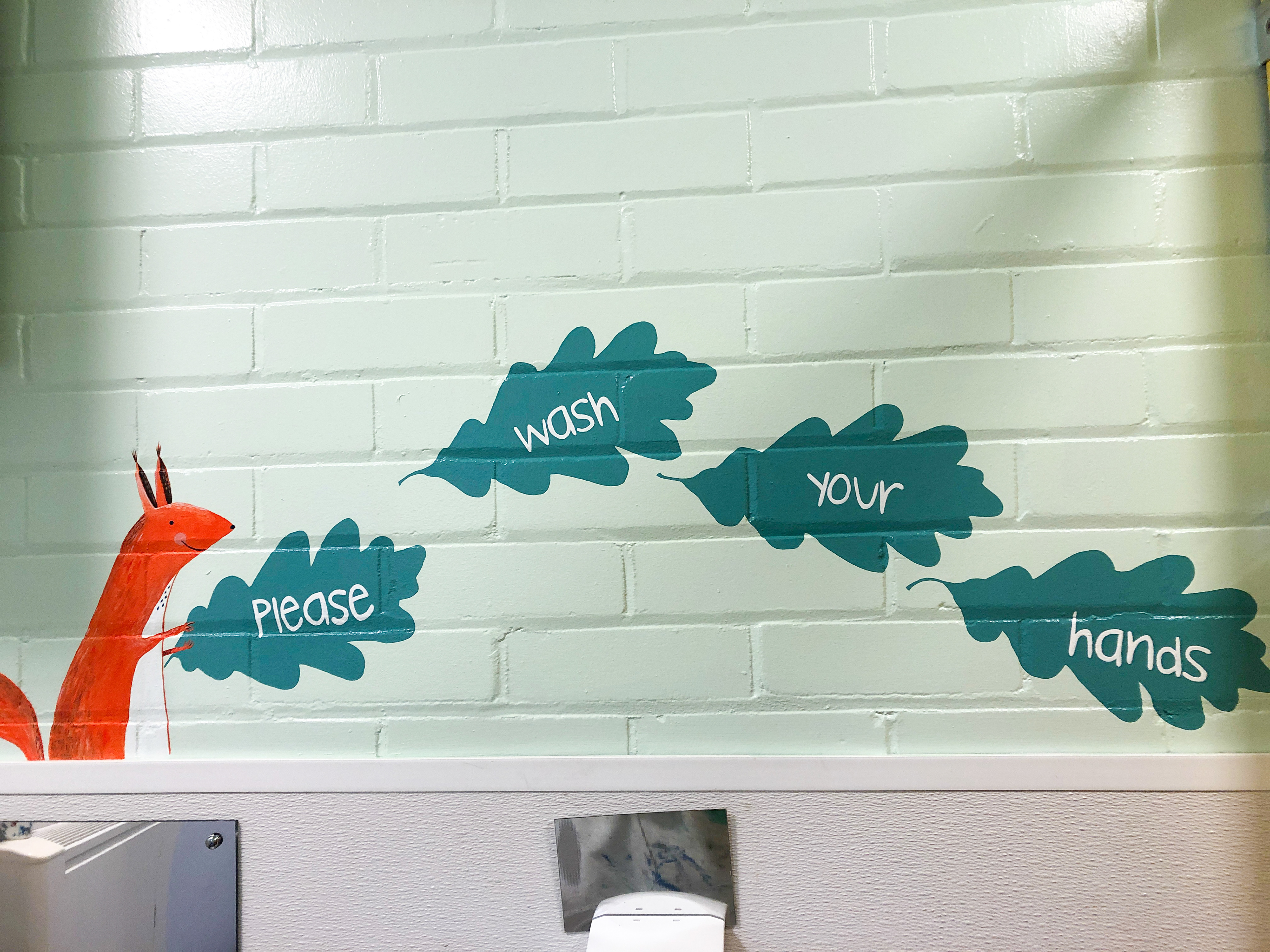 Sheffield Hospital Neonatal Unit 2021
Lynne has designed the mural enhancements, signage and also the frosted windows for the Jessops Wing at Sheffield Hospital. She will be creating mural enhancement for several rooms, corridors throughout the Neonatal unit.