Derby Ram Sculpture Trail 2021 
Lynne was selected to be one of the thirty artists creating artwork for the The Derby Ram Trail. W
orking with Wild in Art and Derby Museums.
 This is an engaging public art sculpture event with over 30, individually painted 5ft tall Rams, threading through the city centre during the summer of 2021.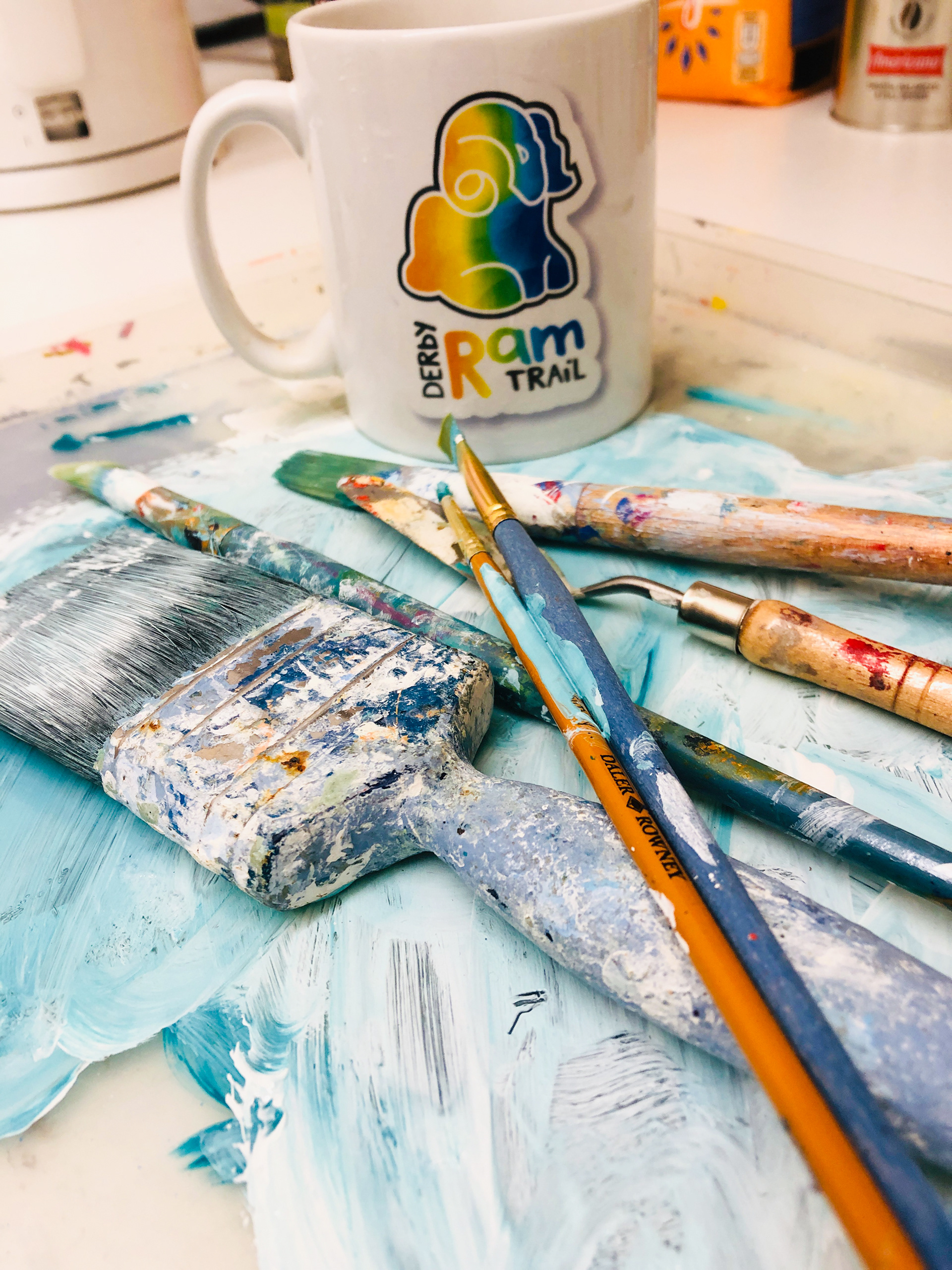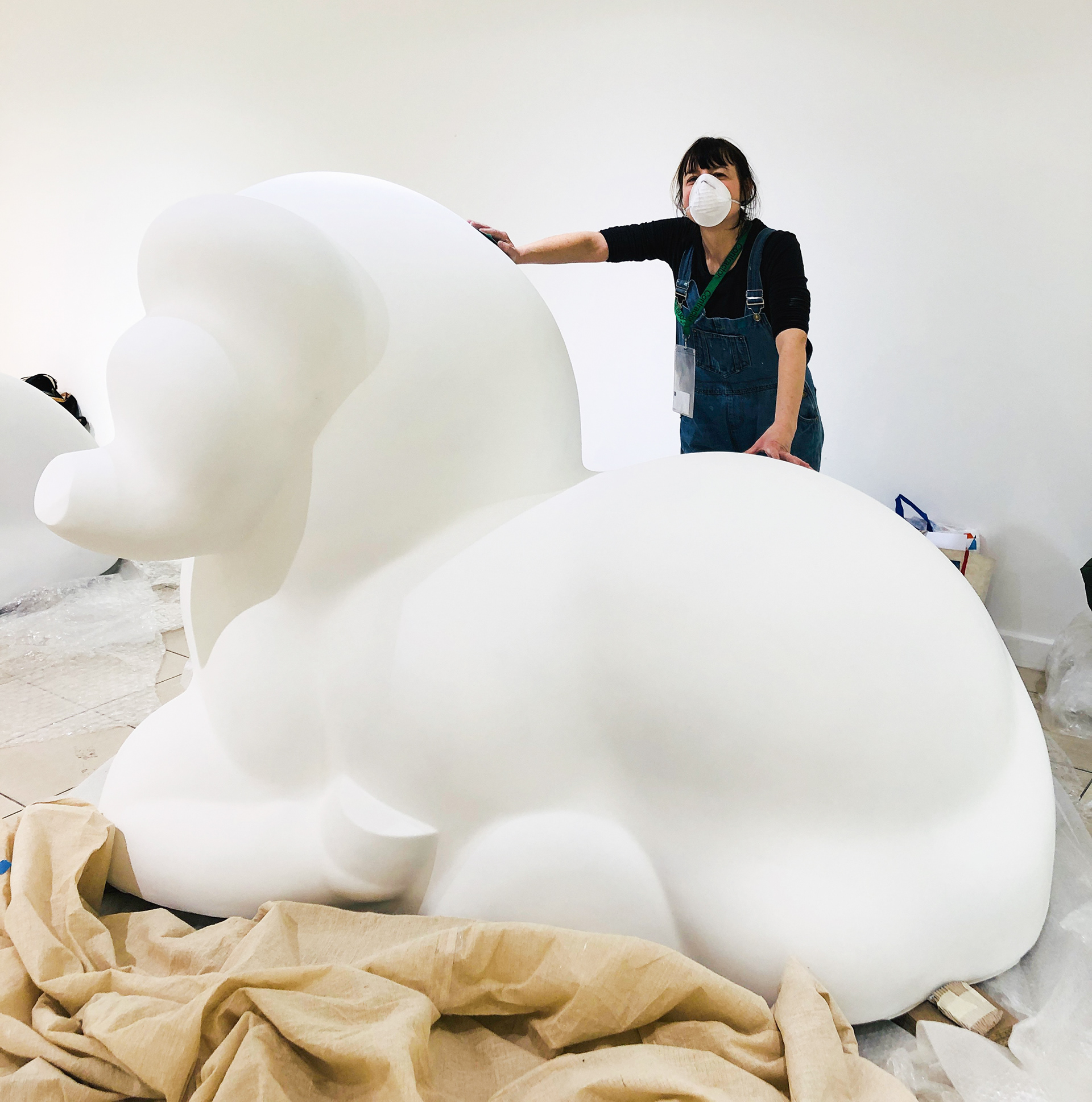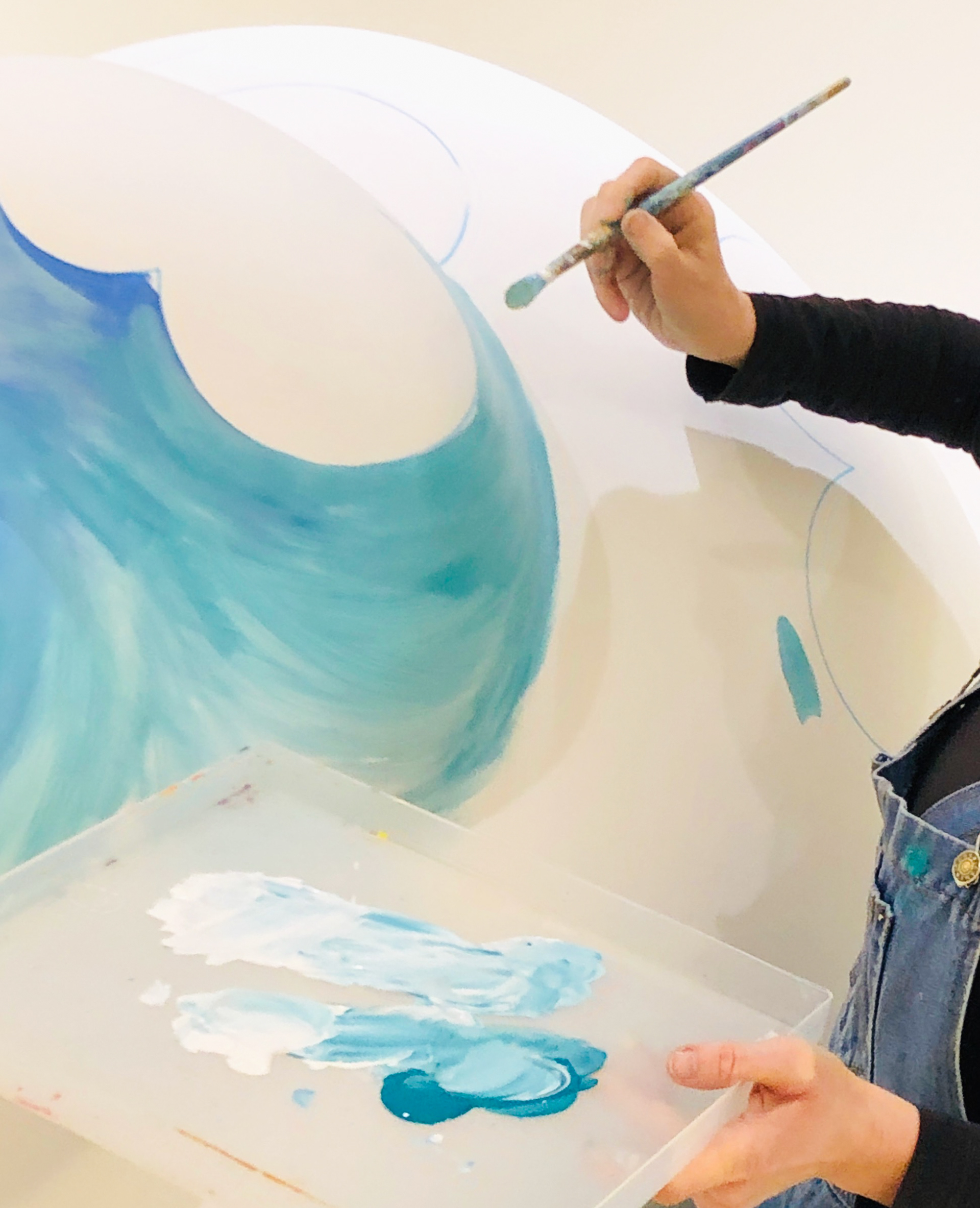 Duffield Meadows Wall Murals 2021
Having created a range of mural enhancement across 11 spaces at Duffield Meadows School Lynne has been commissioned to design the branding for their new 'team' system. Lynne will also be creating a huge playground wall mural and a large artwork in the main hall featuring a wall mural and several art canvases.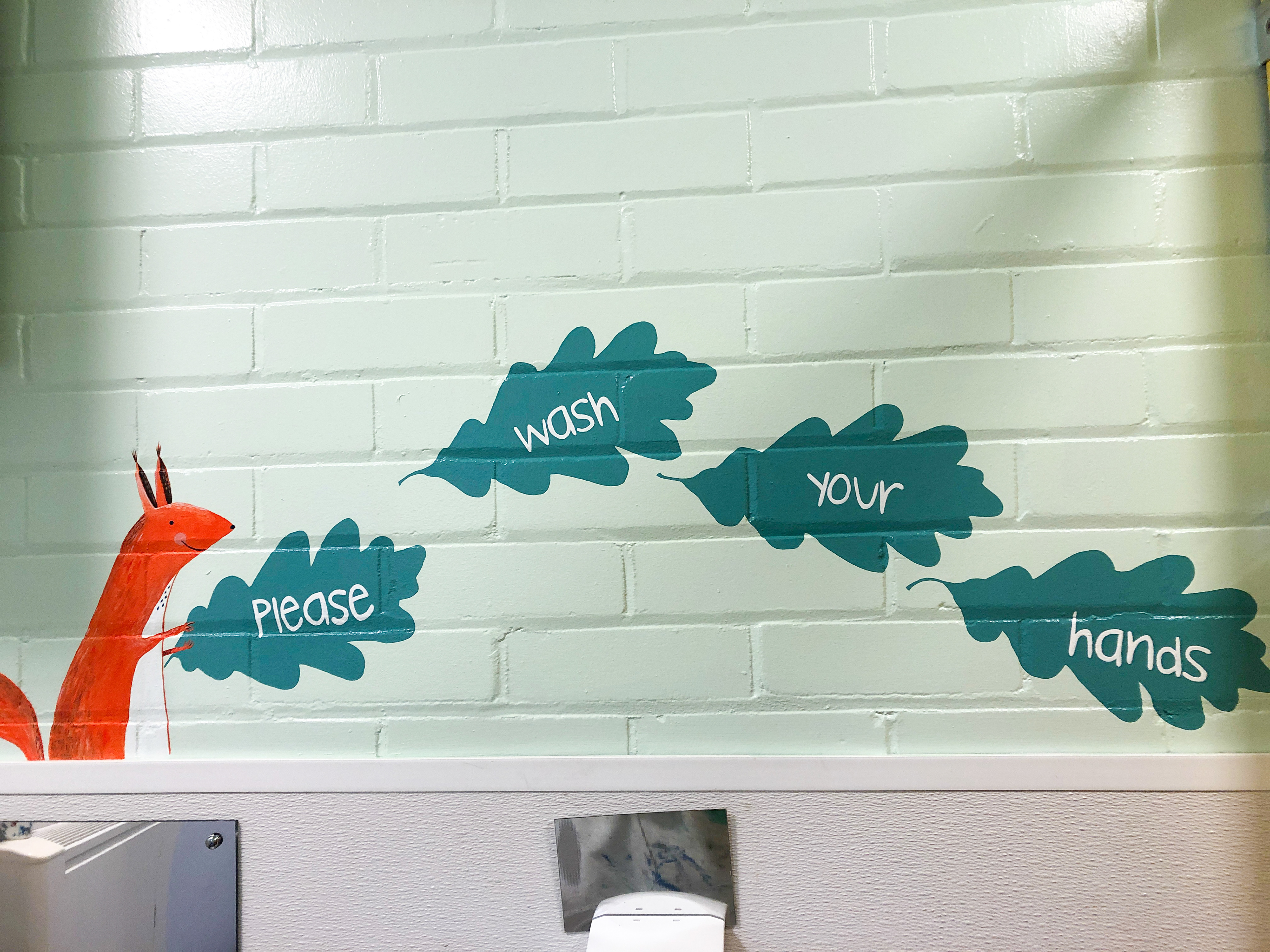 You can see Lynne's elephant sculpture on this wonderful sculpture discovery trail in Worcester city centre from Monday, 12th July to Sunday, 5th September. For eight weeks in the summer of 2021, Worcester will be brought to life by a perfect parade of beautifully decorated elephant sculptures.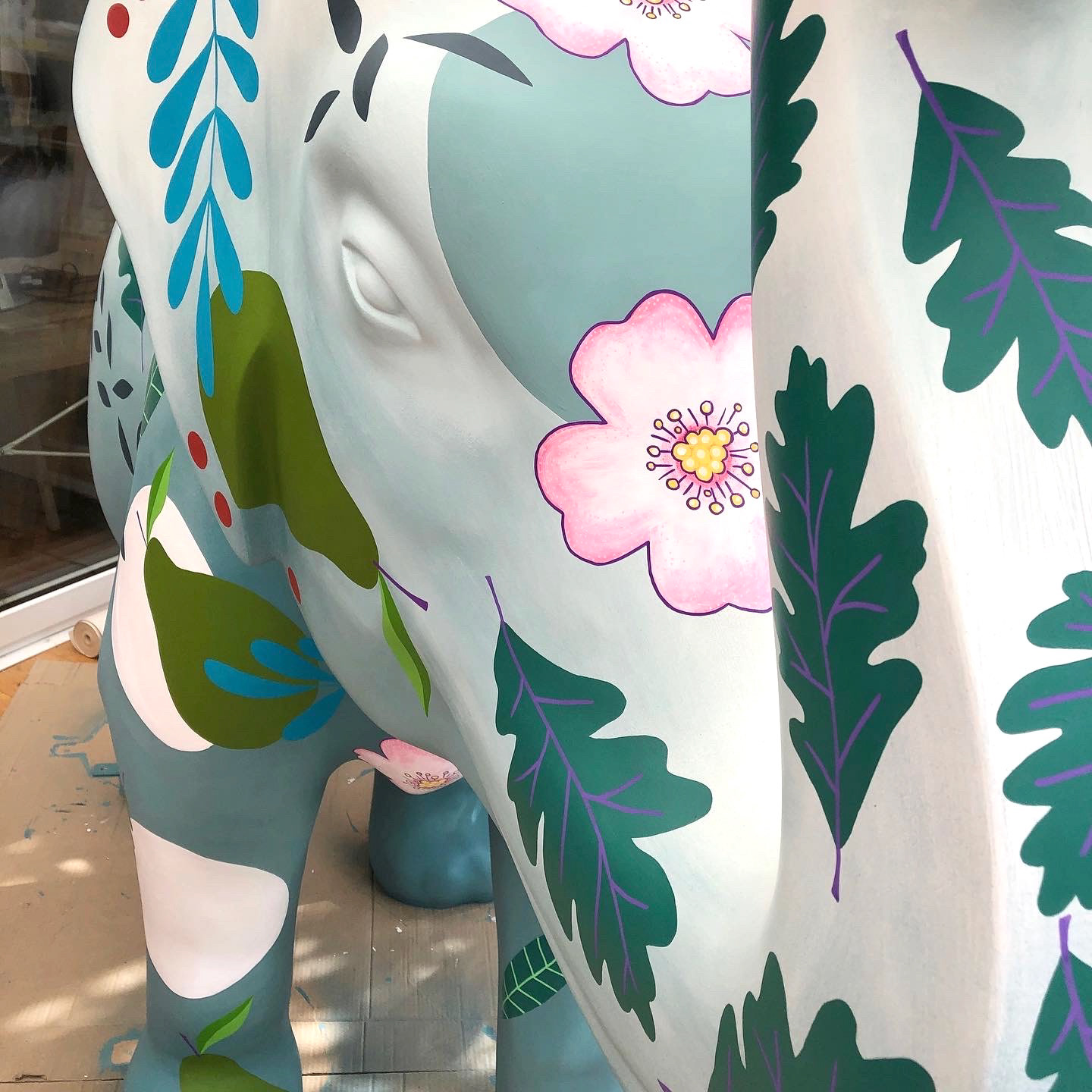 Rocket Round Leicester is a sculpture discovery trail launching Monday 19th July, before blasting off on Sunday 26th September 2021.  Loros Hospice, in partnership with Wild in Art, are launching the sculpture trail, which will comprise of 40 giant, spectacularly-decorated Rockets touching down across Leicester this summer. You can see Lynne's rocket sculpture on this magnificent trail.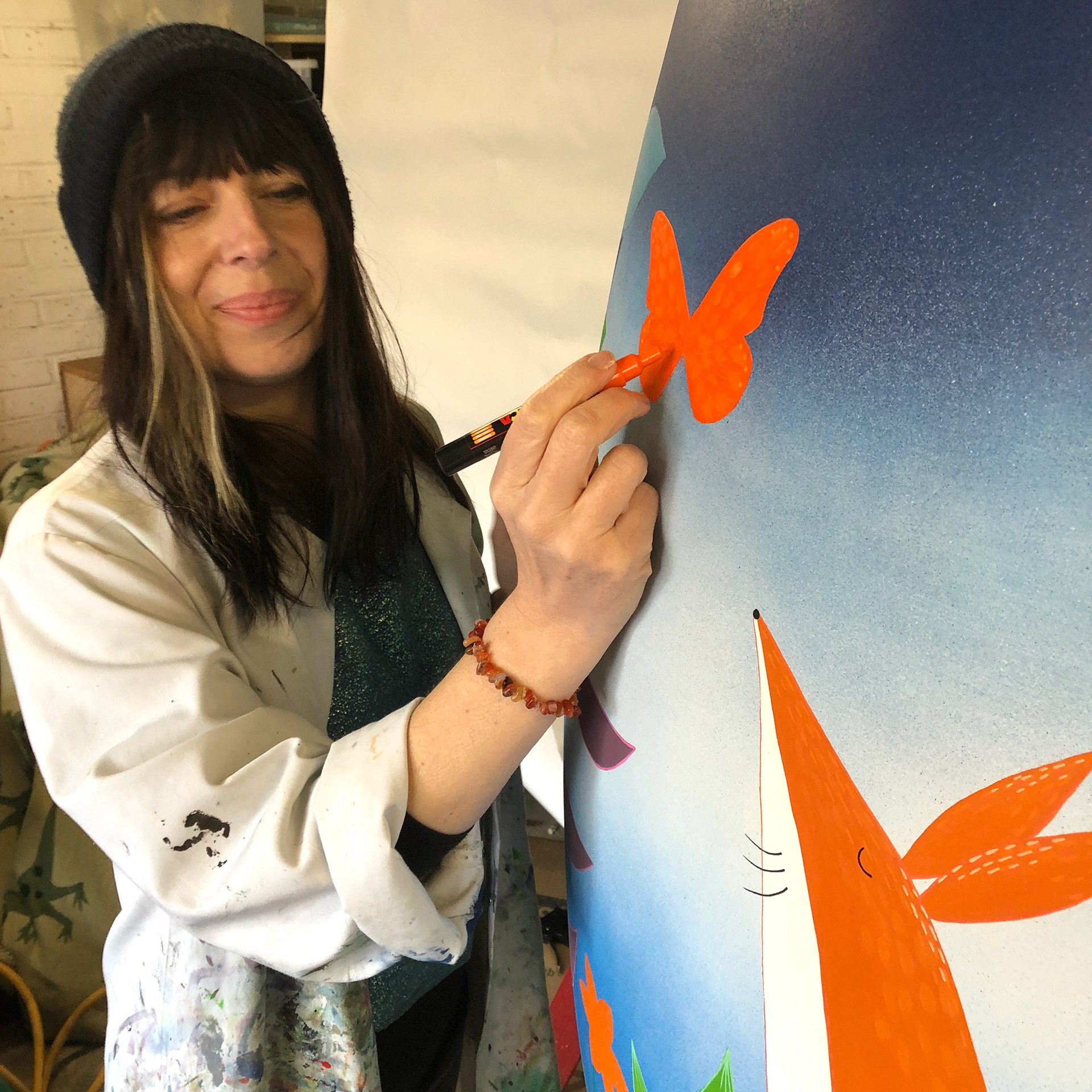 Sheffield Hospital Neonatal Unit 2021/2022
Lynne has designed the mural enhancements, signage and also the frosted windows for the Jessops Wing at Sheffield Hospital. She will be creating mural enhancement for several rooms, corridors throughout the Neonatal unit.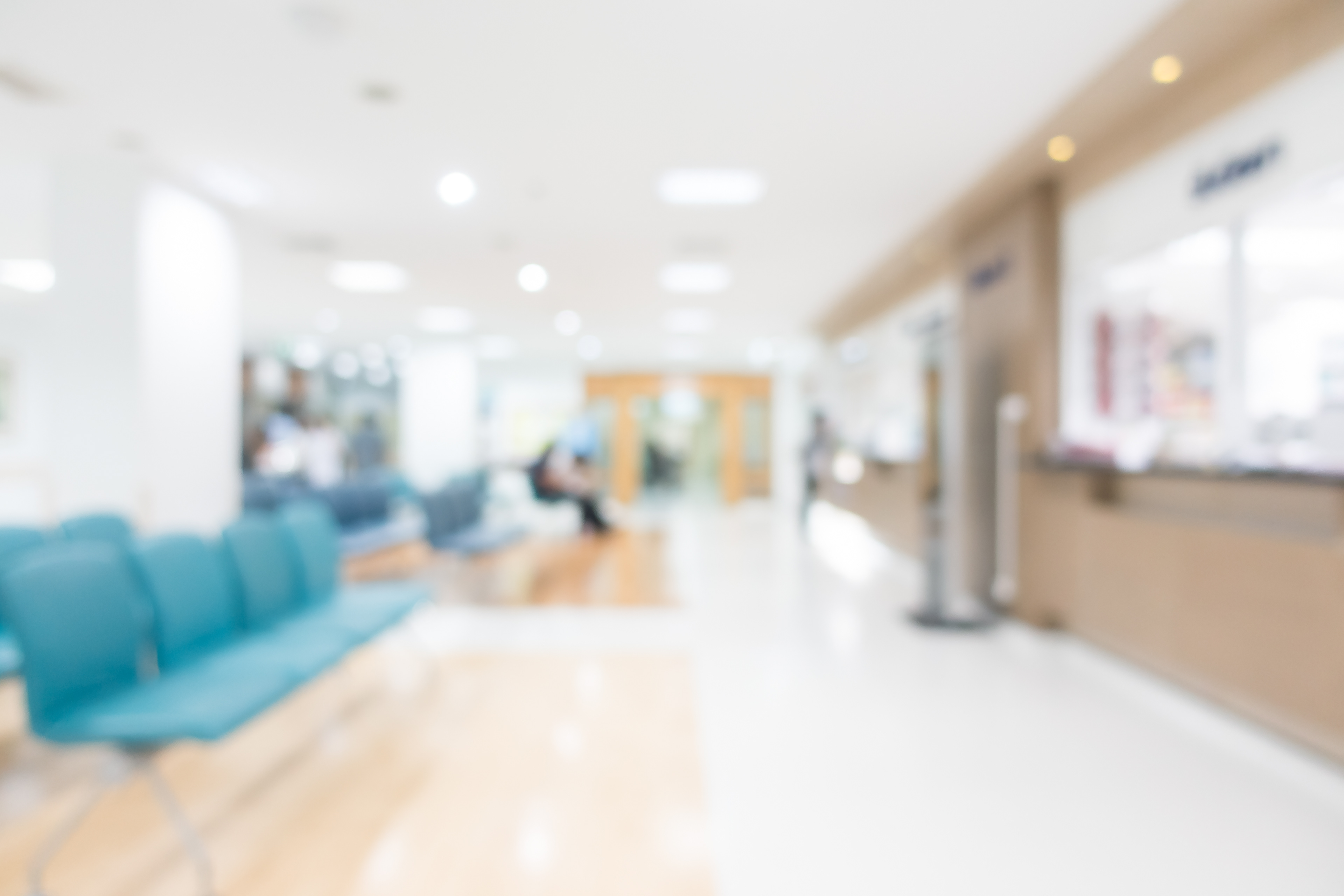 Main Frame Creative Champion
Lynne has been selected to be a Mainframe Champion one of the voices of the Creative Industries in Derby & Derbyshire. For more information click
here
.