Bracknell BID Sustainabilty Mural 2021
Lynne has created a large mural on both sides of the underpass that links two business districts. The theme was sustainabilty and was created to improve the Oldbury and Downmill Road pedestrian and cycleway link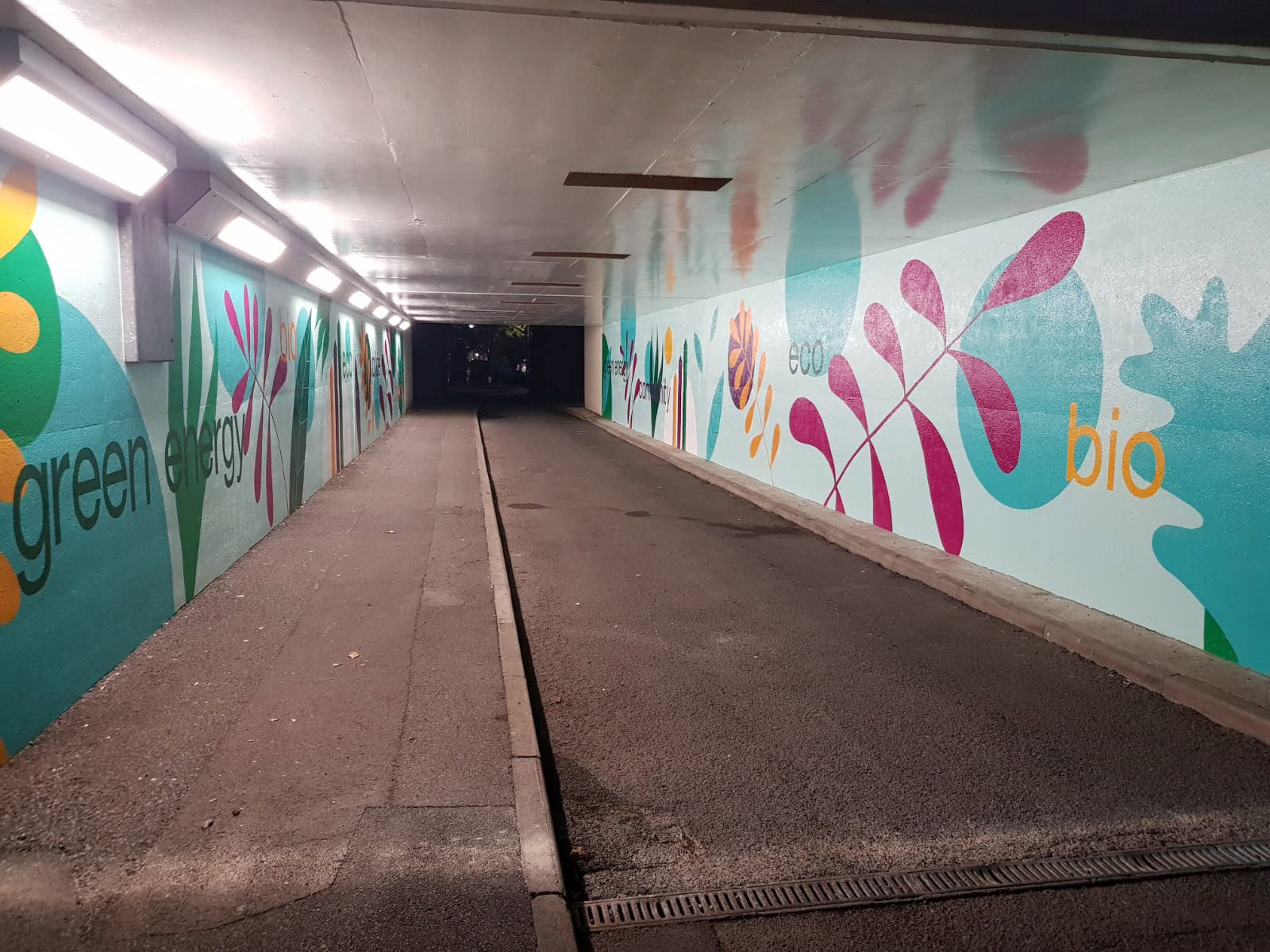 During the summer of 2021 Lynne has exhibited four large sculptures in various sculptures trails across the UK for more information click here.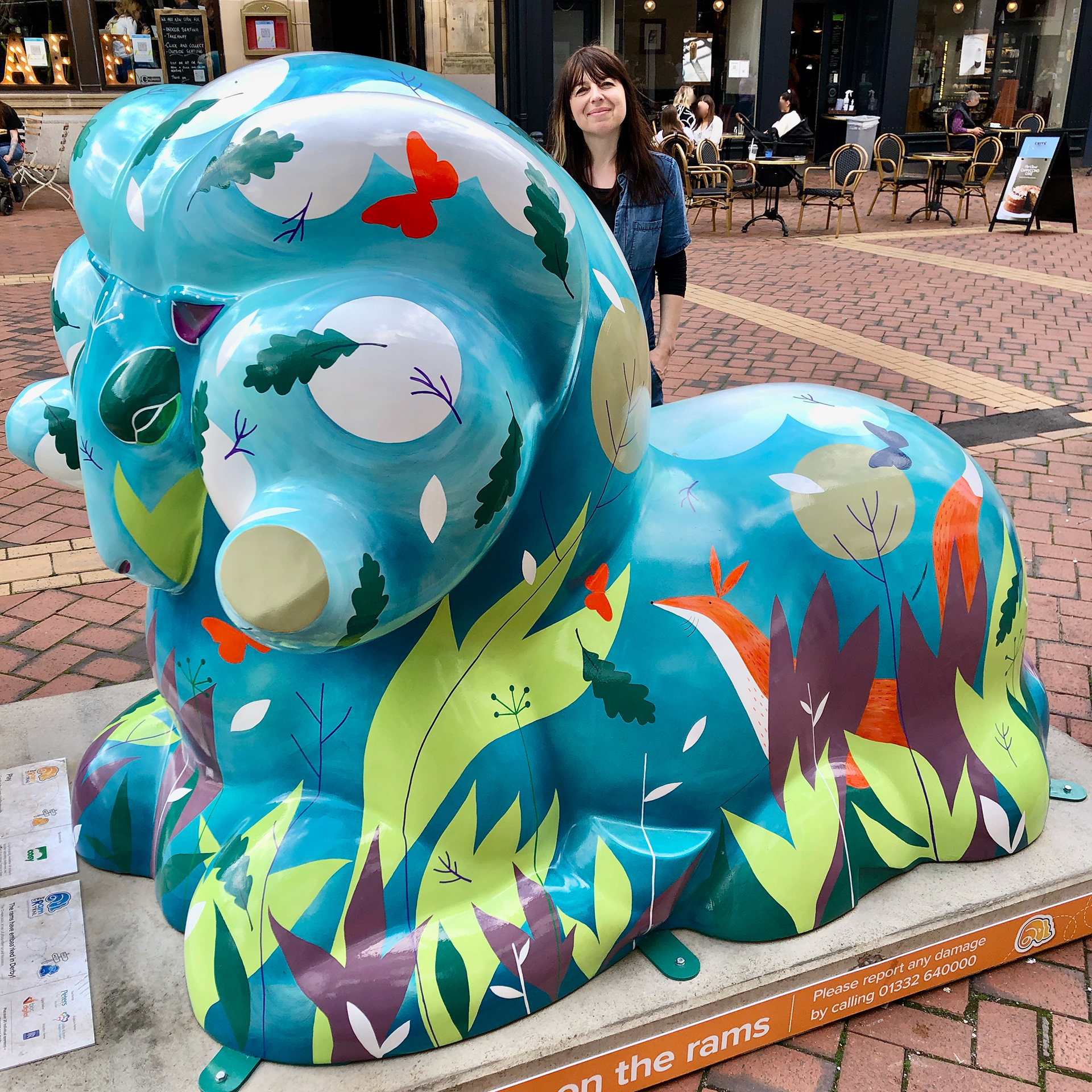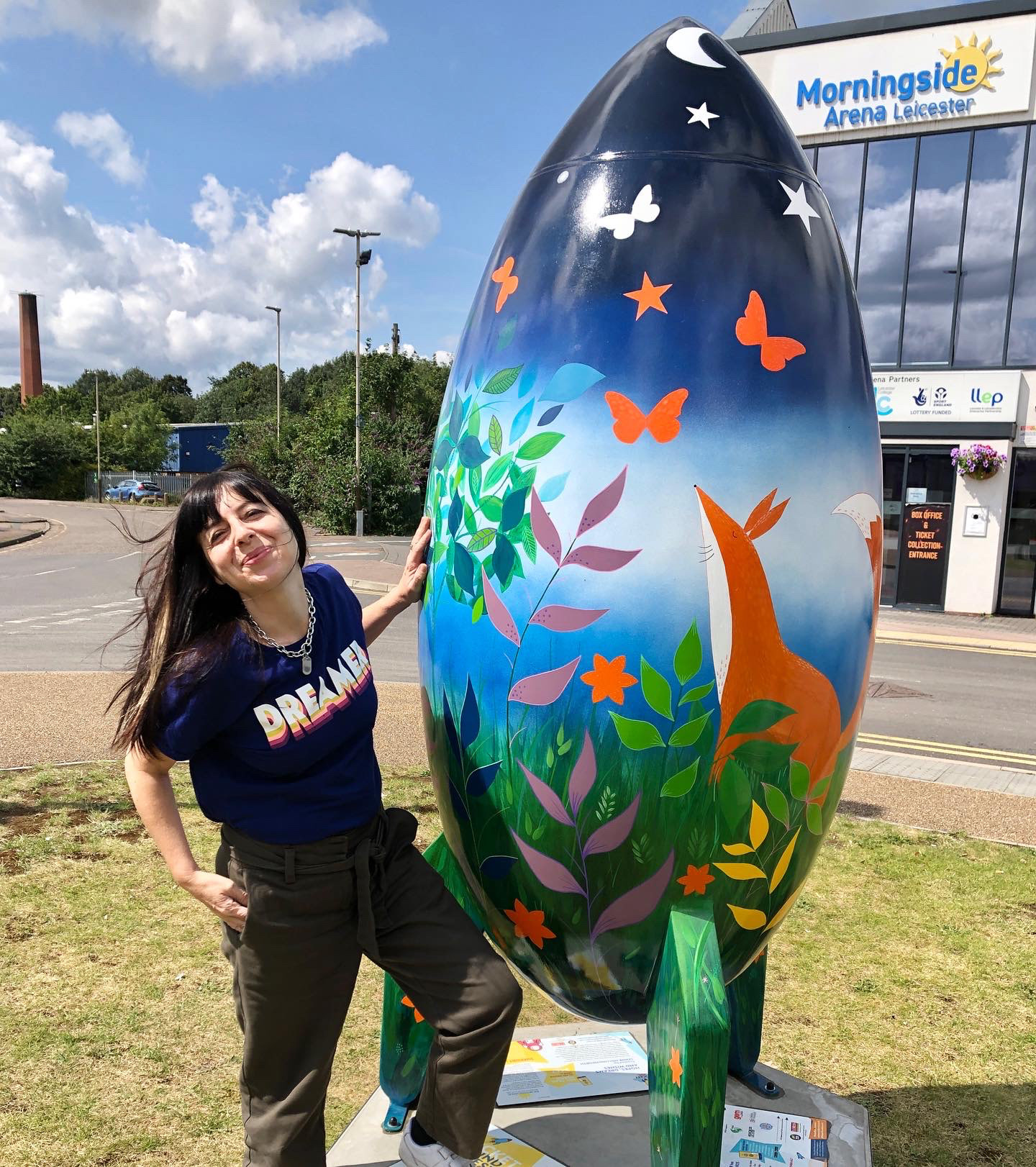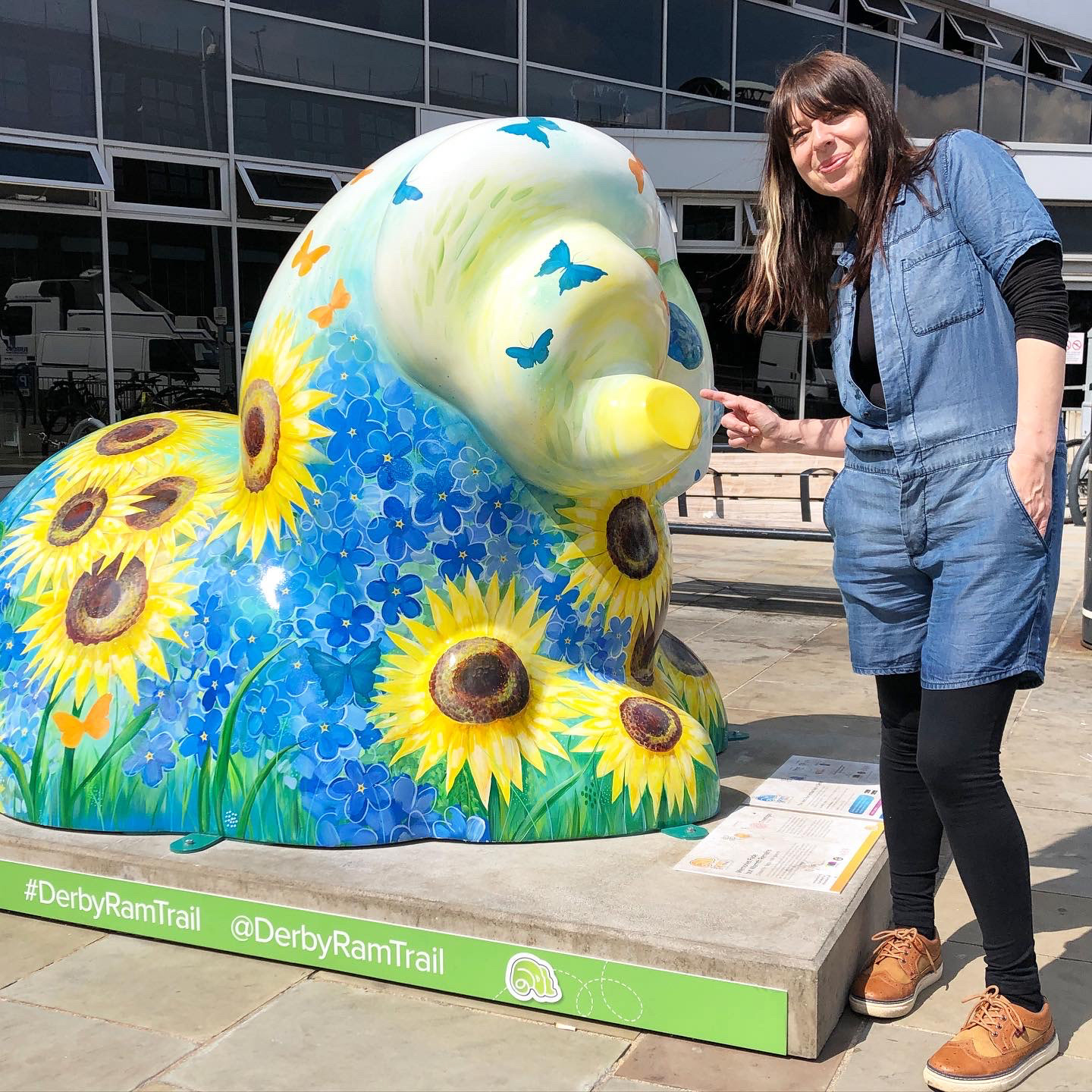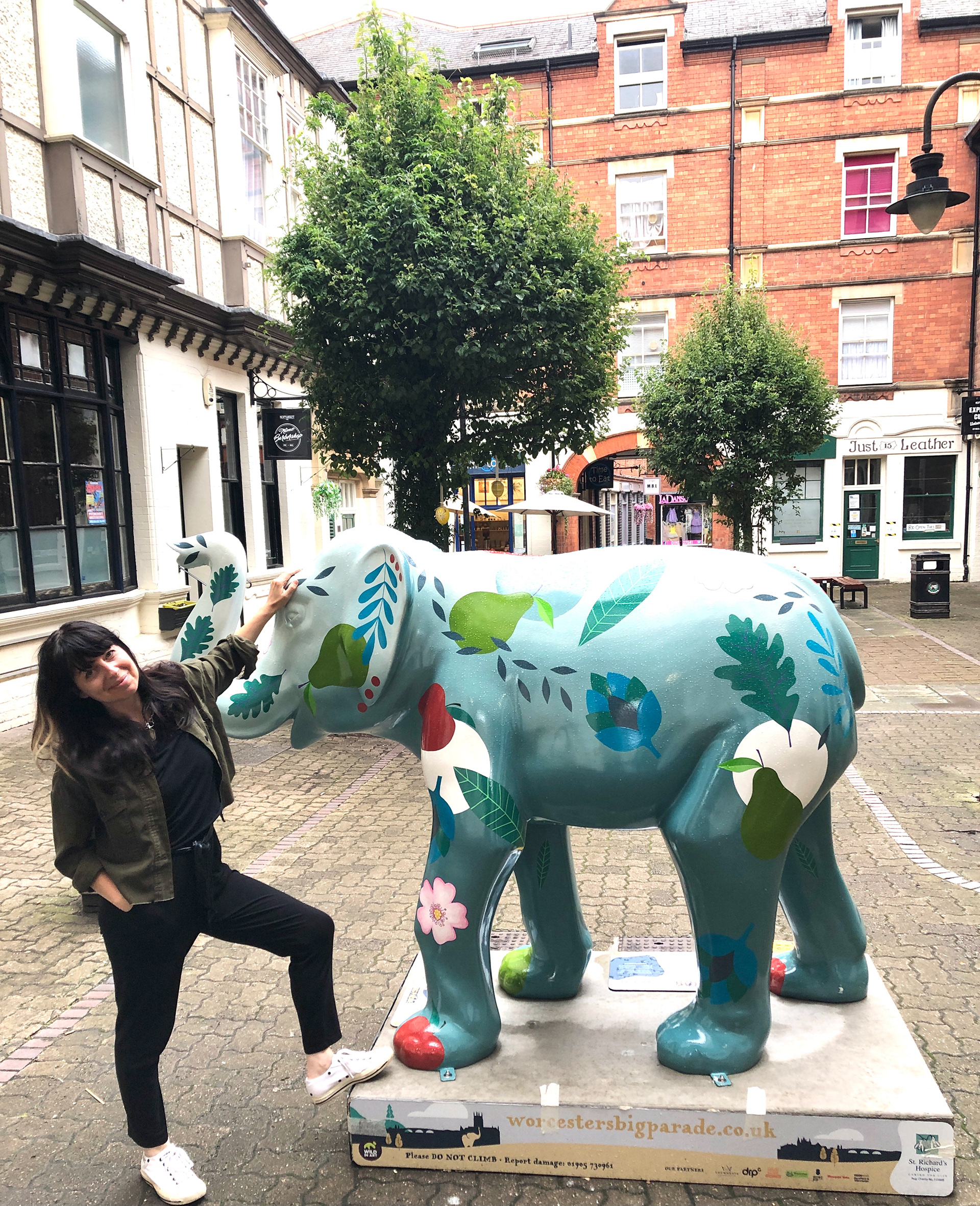 Duffield Meadows Wall Murals 2021
Having created a range of mural enhancement across 11 spaces at Duffield Meadows School Lynne has been commissioned to design the branding for their new 'team' system. Lynne has also created a huge playground wall mural and a large artwork in the main hall featuring a wall mural and several art canvases.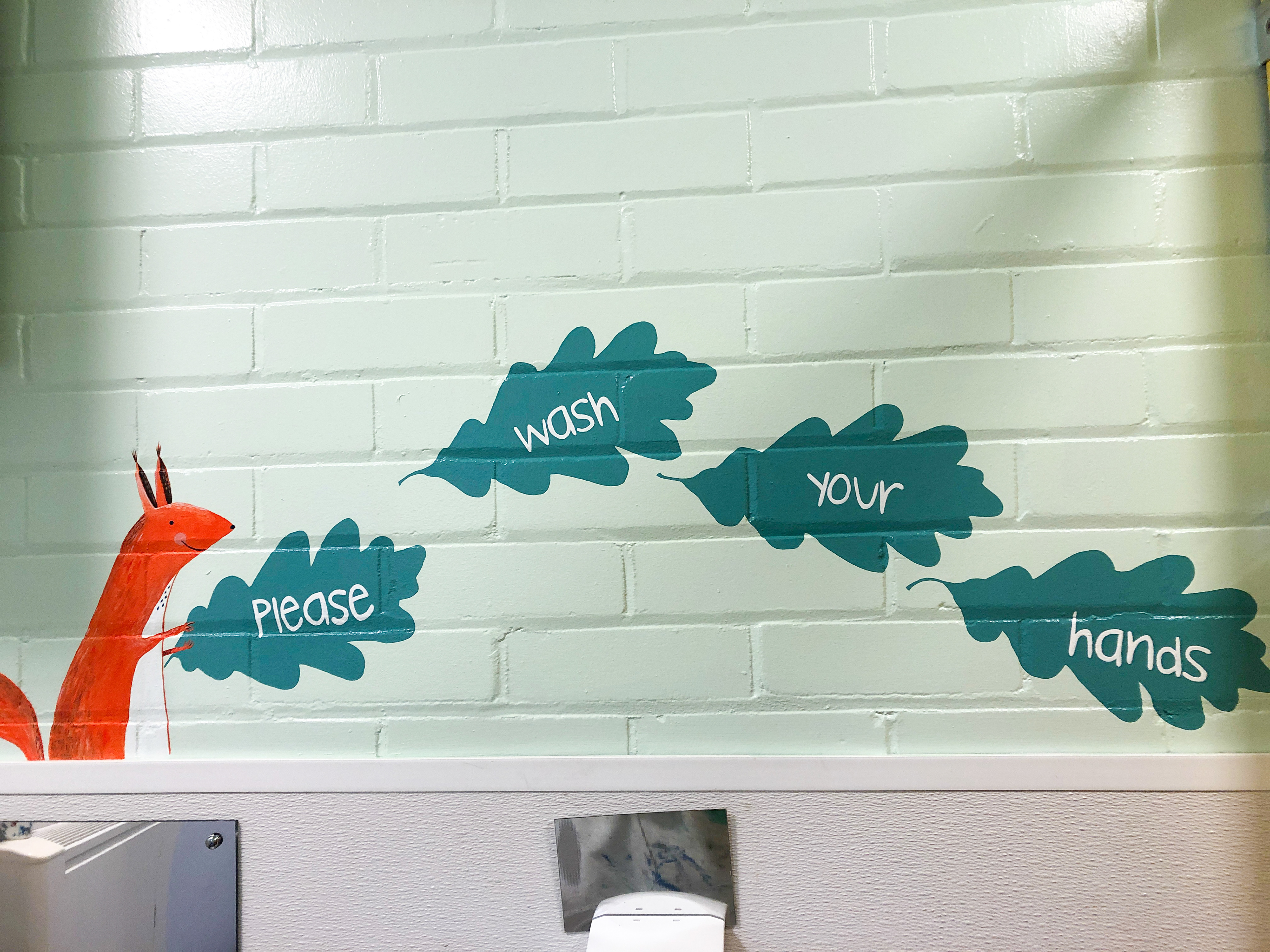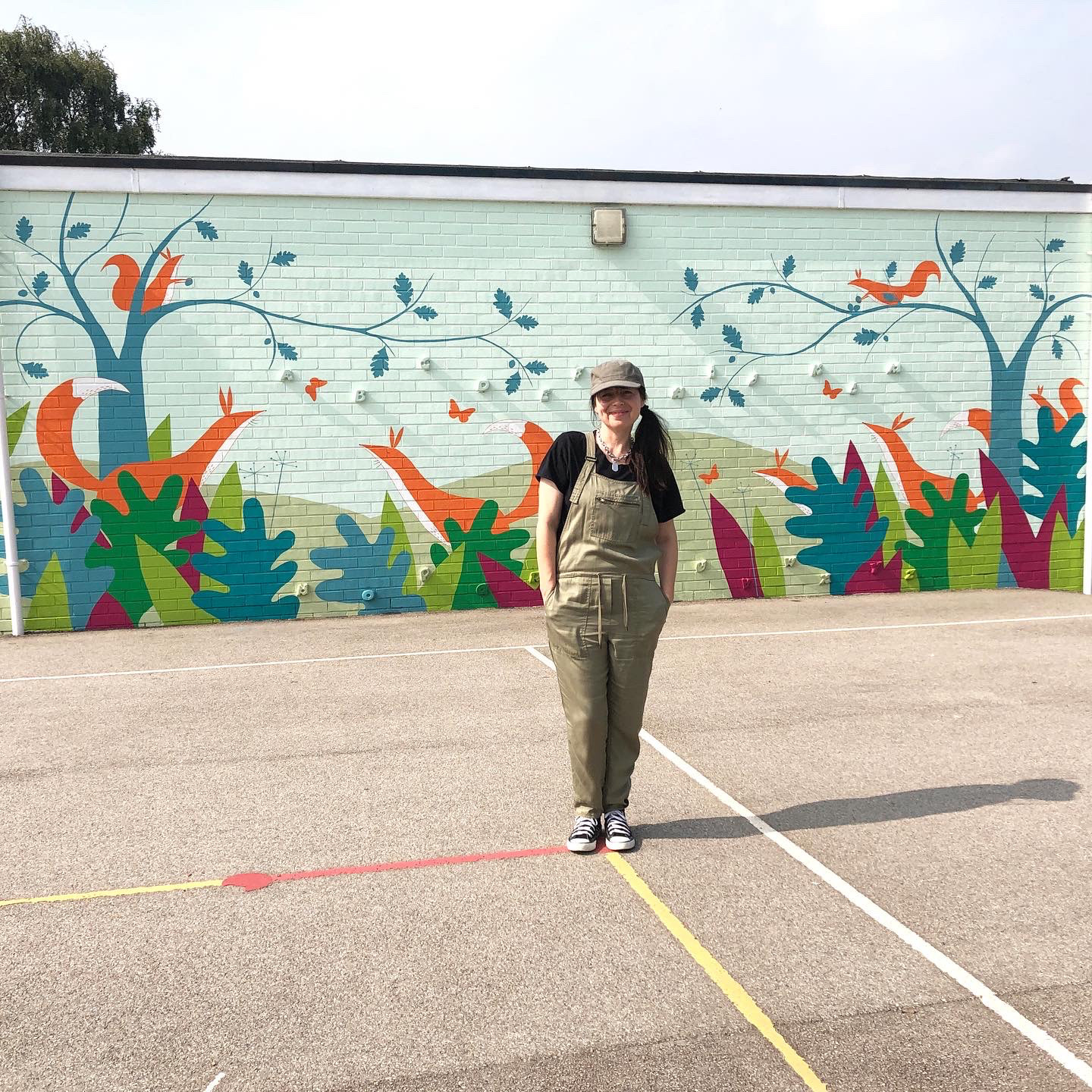 Sheffield Hospital Neonatal Unit 2021/2022
Lynne has designed the mural enhancements, signage and also the frosted windows for the Jessops Wing at Sheffield Hospital. She will be creating mural enhancement for several rooms, corridors throughout the Neonatal unit.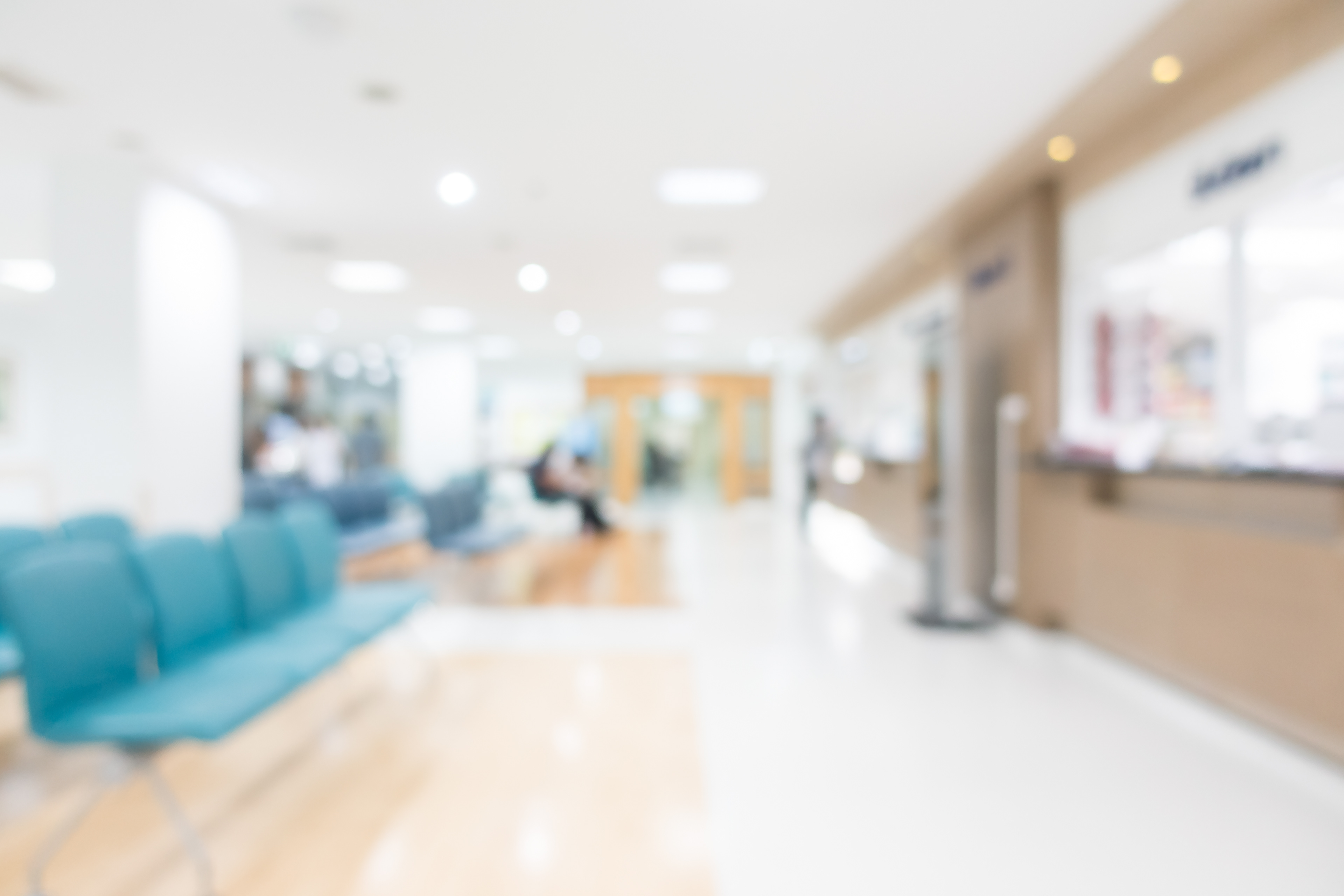 Main Frame Creative Champion
Lynne has been selected to be a Mainframe Champion one of the voices of the Creative Industries in Derby & Derbyshire. For more information click
here
.