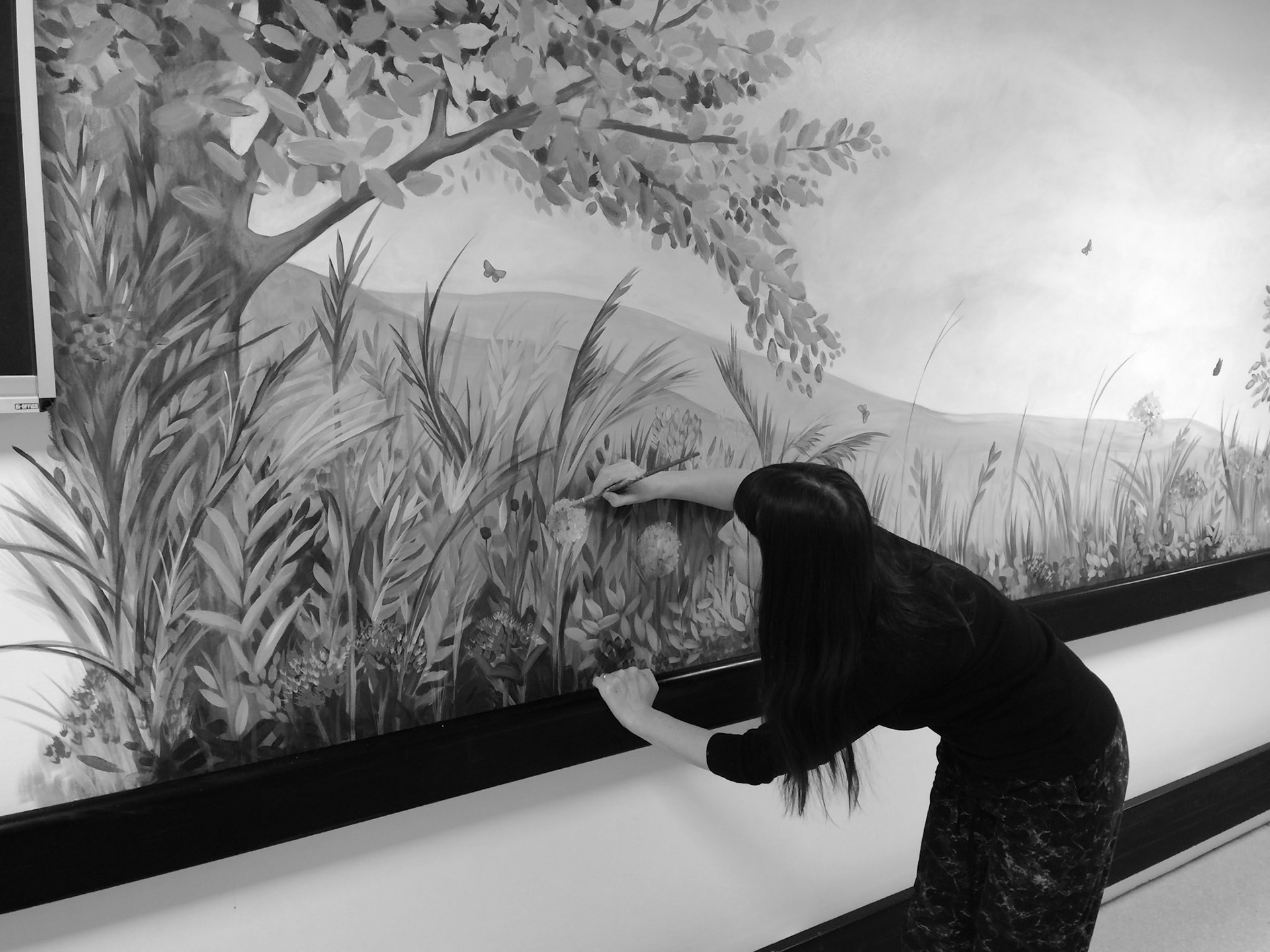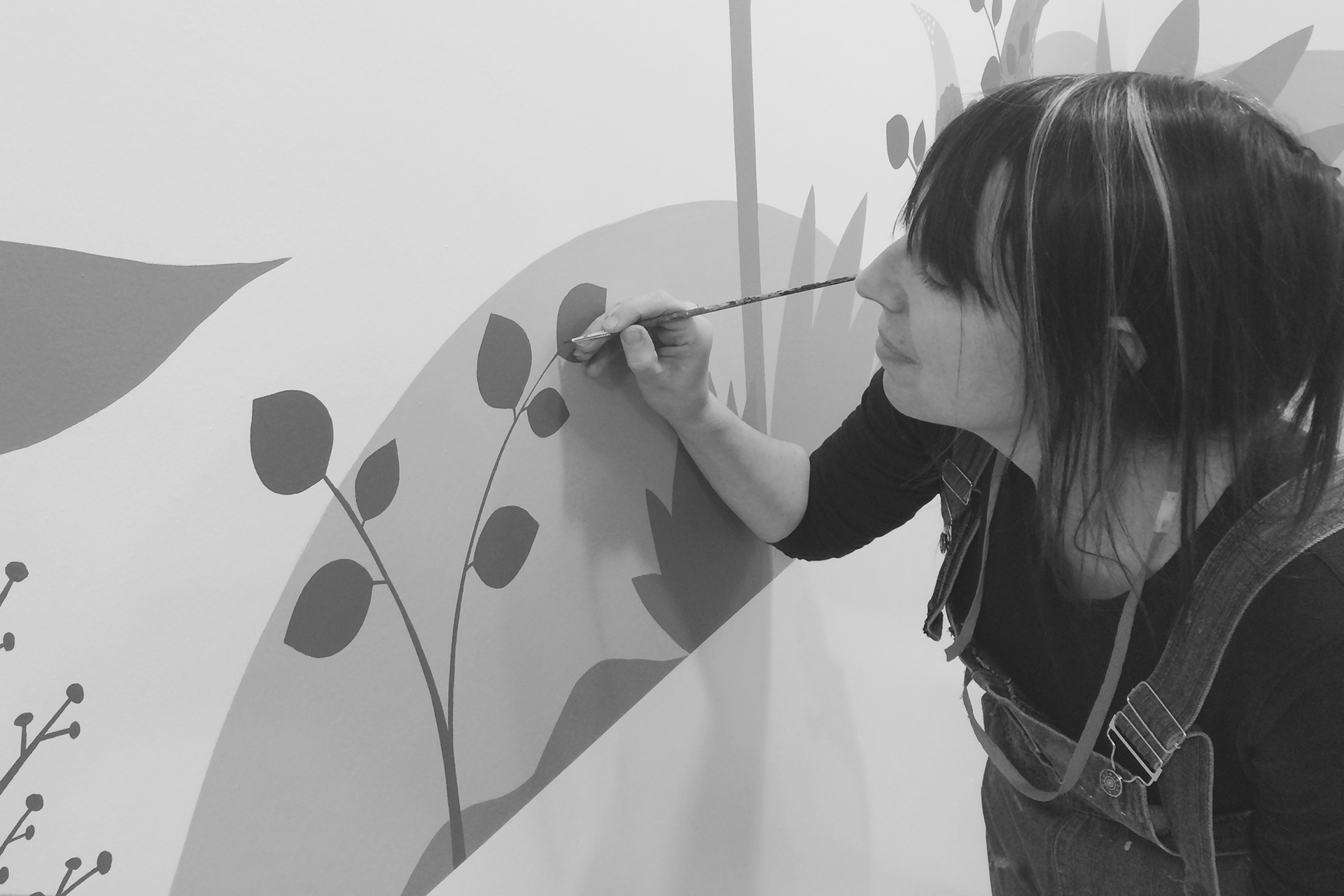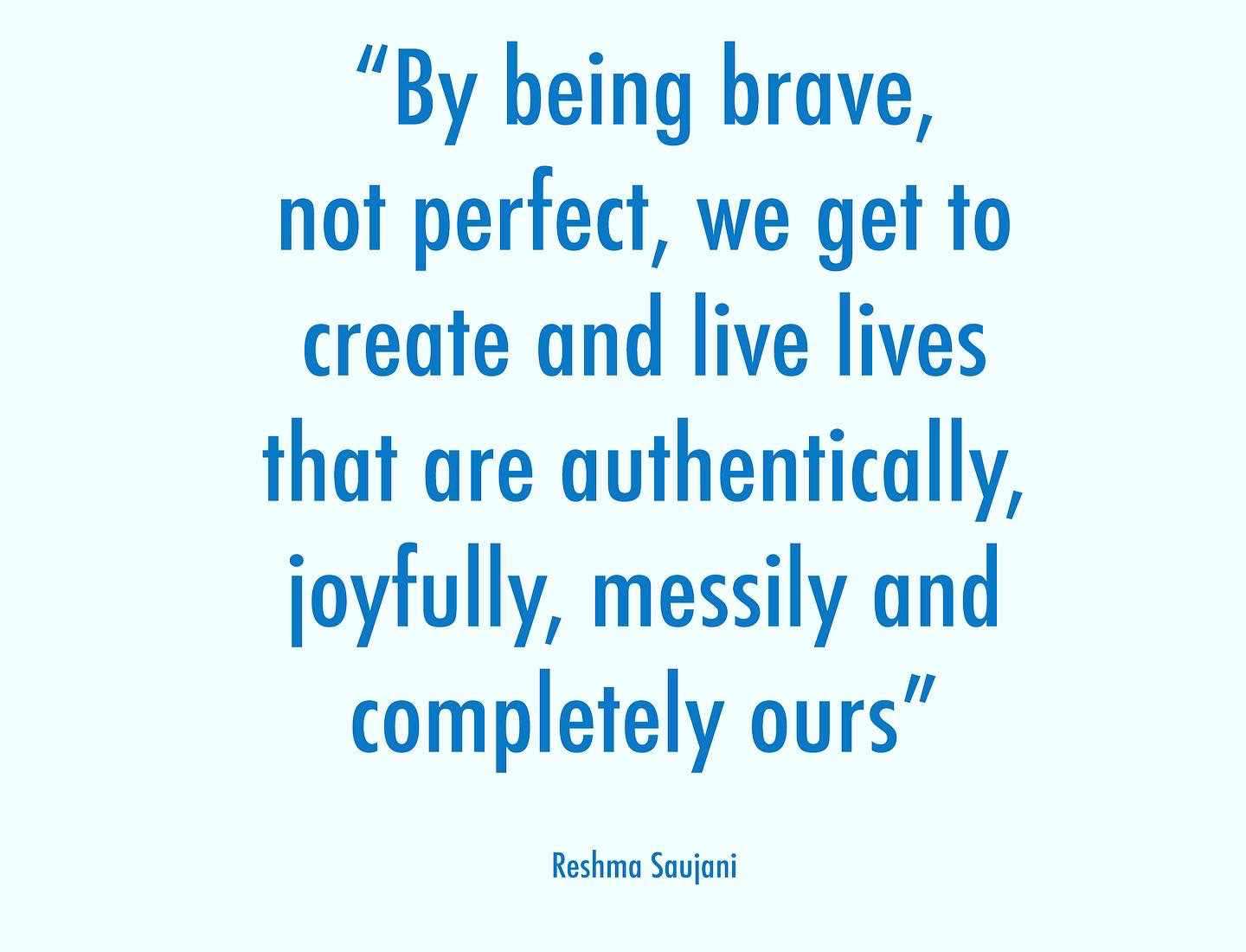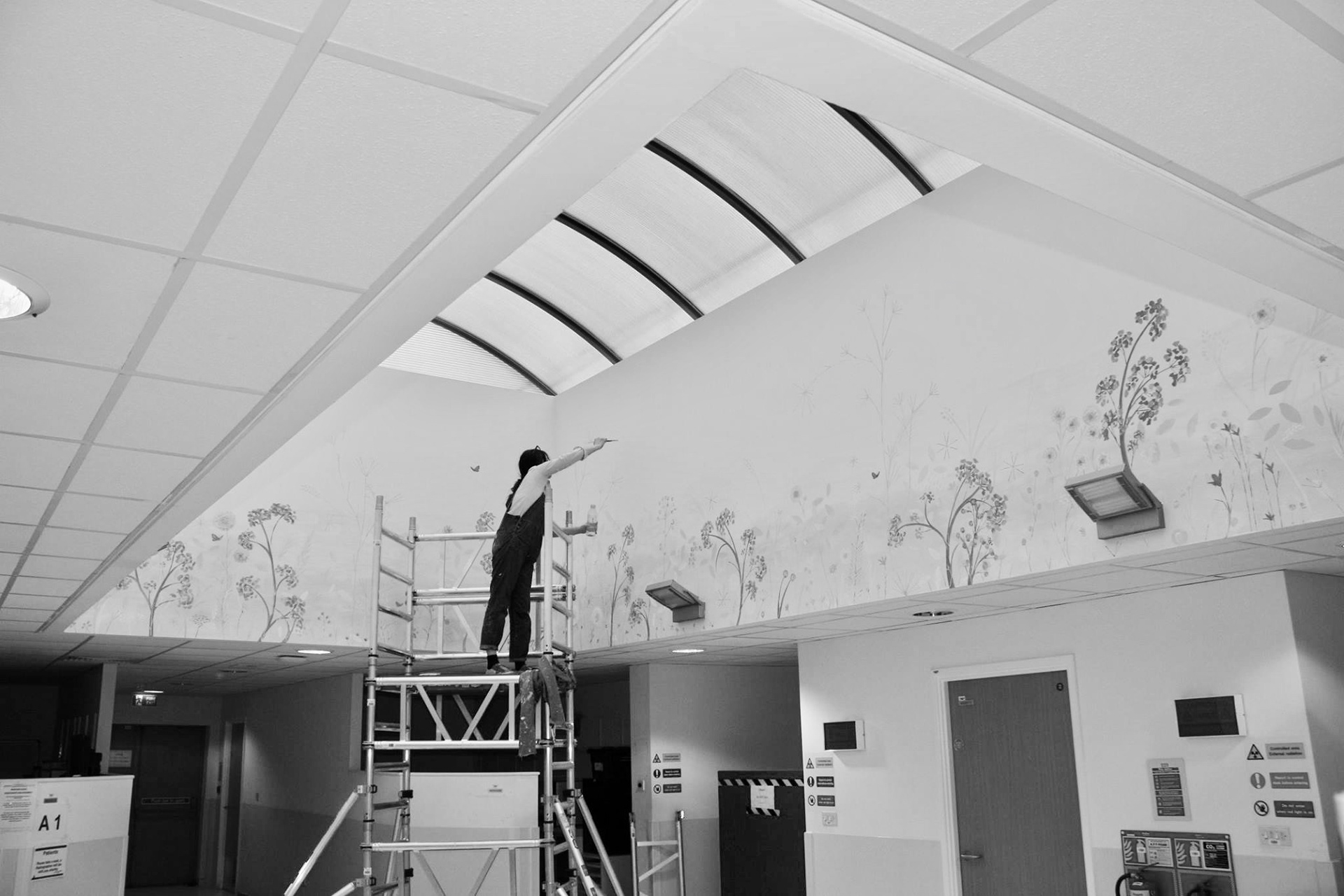 If you are an organisation or a group and you're interested in engaging in an arts project please go to
Everyone is Welcome
for more information and get in
touch.
Lynne Hollingsworth is a contemporary artist who has painted professionally for over 20 years. She is a multi award winning artist and designer. Lynne heads the 
HD Art Creative Studio
which delivers a range of creative, inclusive and multi-disciplinary arts projects to a diverse range of clients across the UK including the NHS and the National Trust.
Projects include mural enhancements, sculpture, illustration and design. In everything that she does, her mantra is 'everyone is welcome'. This reflects her commitment to inclusion and diversity
Lynne actively supports the Creative Industries and is a well-respected creative industries mentor and trainer and has been guest speaker for many organisations including:
WIRE (Women In Rural Enterprise)
ASCL (Association of School and College Leaders)
Derbyshire County Council – Focusing Creativity
CIN (Creative Industries Network)
Eurekazone – Creative Thinking
Creative Partnerships, StepUp Programme 
New College Nottingham Creative Careers Conference - Key note speaker
After graduating with a BA (Hons) Fine Art, Lynne worked as an Art Gallery Exhibitions and Education Officer and Art Curator. Following her post-graduate study, she worked as a Head of Art and Design, a Head of Graphics and a co-ordinator for Advanced Art and Design Studies. After teaching and lecturing extensively in Art and Design to post graduate level, Lynne set up HD Art Creative Studio in 2002.
 Lynne was invited to exhibit her artwork personally for HRH Prince of Wales. 
To discover more about Lynne's fine art paintings please visit 
www.lahollingsworthart.com
When she's not out on site, up scaffolding, she can be found in her art studio which is based in Duffield, Derbyshire.