With a fine art degree in painting and printmaking, Lynne's unique art illustrations are created using a diverse range of materials from oils to inks. With the adjustment of perspectives and scales, Lynne creates oversized plants, small houses and domestic objects to form mysterious and fantastical narratives. She is fascinated by anthropomorphism and animism, raising everyday objects and utensils to characters and icons of beauty that take centre stage. Lynne is influenced by folk art, textiles and frescos. She uses a range of layering techniques that make unique tactile compositions. 
Trained to post graduate level and with over 20 years of expertise, Lynne works using both analogue and digital methods.  An expert in using a wide range of materials from oils to collage, Lynne creates stunning and truly unique illustrations. Lynne creates illustrations for books, book covers and magazine editorial.
​​​​​​​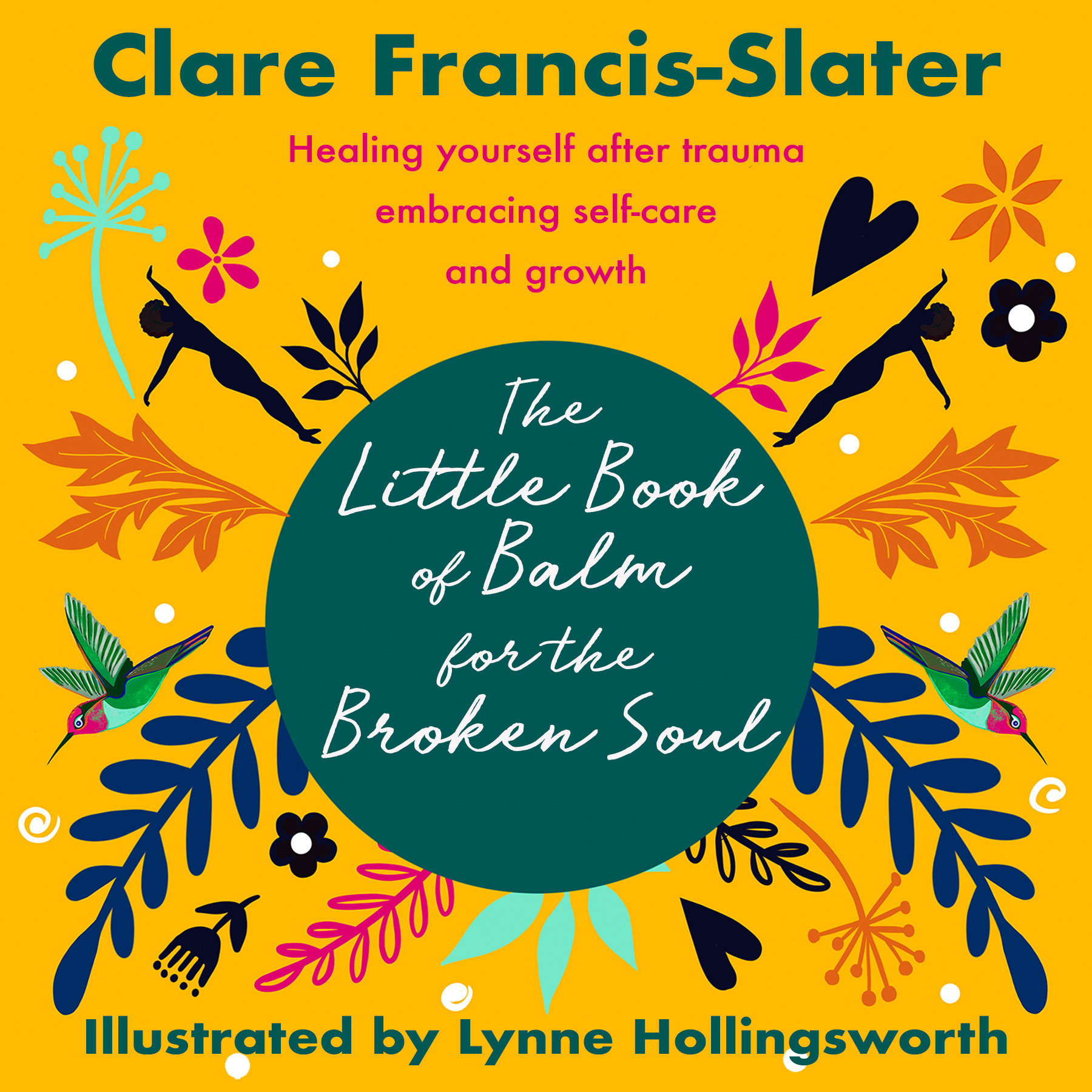 The Little Book of Balm for the Broken Soul, is now available to purchase at Waterstones online, Amazon and many other outlets. Please
contact
me for further details.